Tony Pulis has explained his decision to stick with the senior team at this closing stage of the season.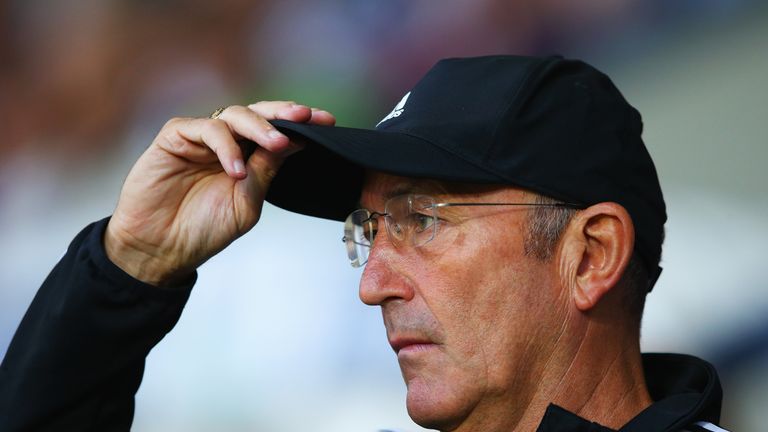 With the team guaranteed to finish in mid-table, many people believed that the manager would be giving a chance to younger players on the field.
However, Pulis said that he is interested in winning the remaining games so as to finish as high as possible in the Premier League table. With the team finishing in eighth getting around £26 million, it is easy to understand why the manager has been fielding his senior players as he attempts to finish as high as he possibly can.
Tony Pulis said that the younger players should not worry as they will have their chance in the remaining games of the season but that at the moment he wants to make sure that West Brom claims as many points as they can. Continue reading "Pulis wants to finish higher"