When the 2019–2020 season ends, West Bromwich will see the departure of their captain Chris Brunt who has been part of them for the past 13 years. He has been one of the longest-serving players of the club. He began his club career at Middlesbrough where he failed to make up to the regular team. Later he was transferred to Sheffield United in 2004 where he appeared in 153 games.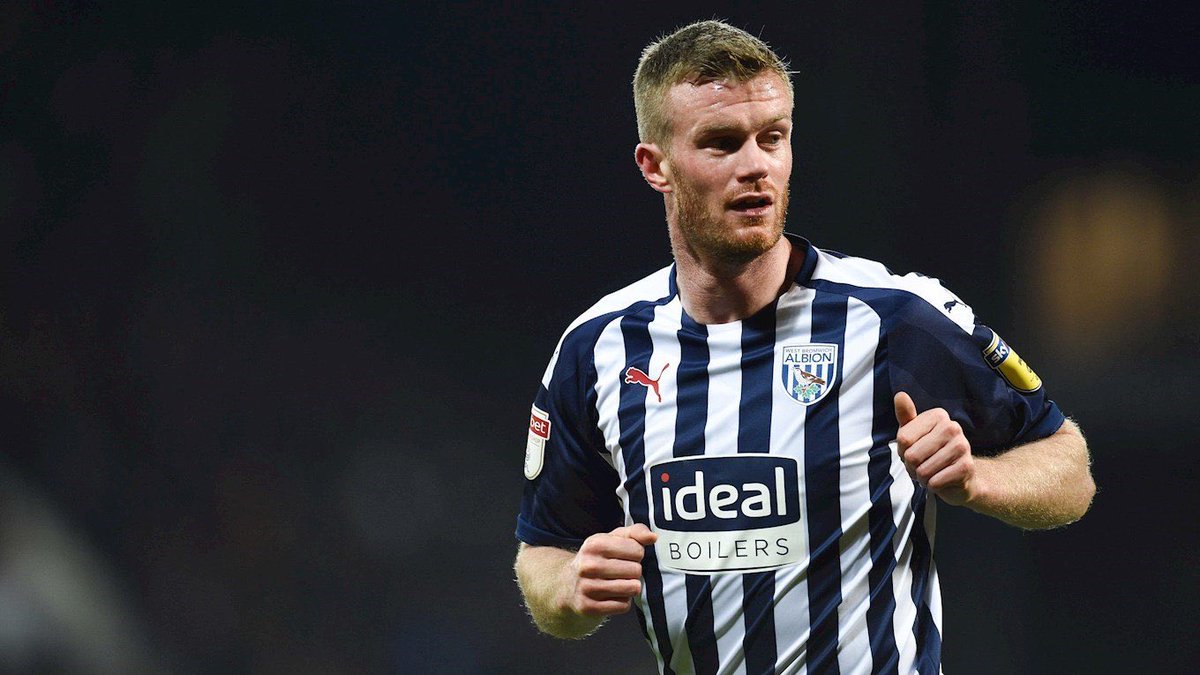 In 2007, he was transferred to West Albion Bromwich for £3 million on a four-year deal. Since then he has made more than 400 appearances for the club and has scored 48 goals being on the regular team. He has been the captain of the team for many years and he has also captained Ireland national team from 2004 –2017.
In this season, he has only appeared for nine matches and manager of West Brom Slaven Bilic says that he is a brilliant and professional footballer. Brunt had not yet performed under Bilic but has been helpful to him and the club from the day of his arrival. He also said that Brunt is one of the reasons that the club has achieved this much. These situations are very hard to be handled by the players like him especially for someone who has captained the club for such a long time.
"It's not that he didn't drop one bit in his training but that he was always very respectful of the situation. The record will show that I am the manager who basically took away his place in the first-team starting XI," said Bilic.
Bilic said that the teammates and he had immense respect for him. From the first day, he has been helpful and been a good club captain. He has been great on the pitch and also off the pitch. The time in his career for a long period was spent on Premier League and he has played in the top flight for 269 games, which is a record in the club.