Tony Pulis has explained his decision to stick with the senior team at this closing stage of the season.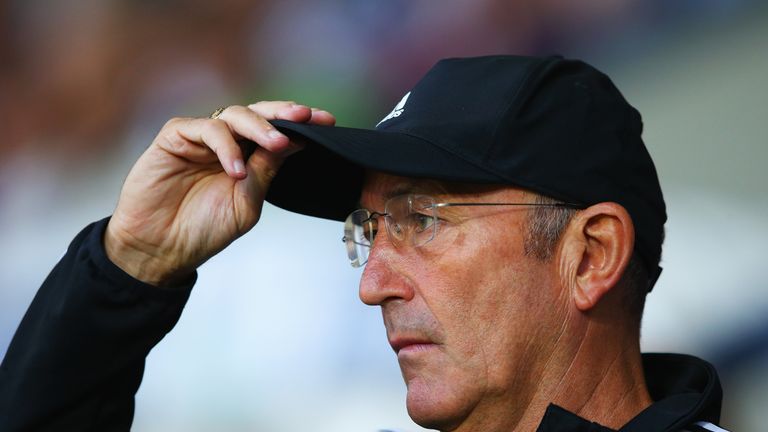 With the team guaranteed to finish in mid-table, many people believed that the manager would be giving a chance to younger players on the field.
However, Pulis said that he is interested in winning the remaining games so as to finish as high as possible in the Premier League table. With the team finishing in eighth getting around £26 million, it is easy to understand why the manager has been fielding his senior players as he attempts to finish as high as he possibly can.
Tony Pulis said that the younger players should not worry as they will have their chance in the remaining games of the season but that at the moment he wants to make sure that West Brom claims as many points as they can.
The coach said that he has some good young players coming up through the team and it is important to give them playing time. But at the moment he feels that it is important to earn as much money as they can as prize money by finishing as high as they can.
He said that for a club as West Brom these funds is important in order to bring the club forward and he hopes that the younger players understand that. He said that he will try his best to give some of the teenagers some playing time during the remaining part of the season and that they will need to give their best in order to win games.
Pulis said that he is satisfied with the season so far but he believes that the team could have done better if so many injuries did not hit them.