https://pbs.twimg.com/media/E-IPT-GX0BEjPCS.jpg
Wales international winger Daniel James may have left English Premier League giants Manchester United to sign for Leeds United this summer, but they were not the only club that were interested in the former Swansea City man. James' departure from Old Trafford was already a lingering topic in the media for some time and started gaining more media attention after the Red Devils signed England international star Jadon Sancho from German Bundesliga giants Borussia Dortmund dyeing the summer transfer window.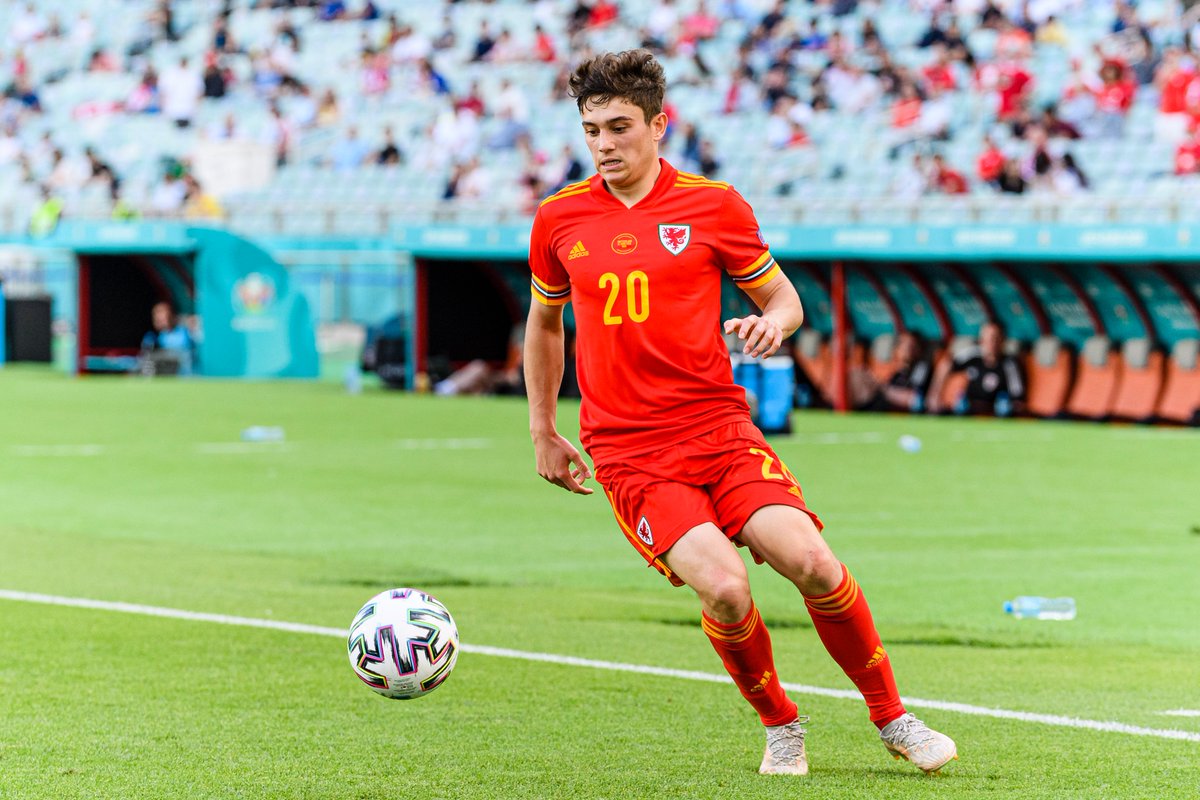 Leeds United were in the running to sign James from Swansea years ago but Manchester United's interest meant that James would pick a move to Old Trafford ahead of a switch to Elland Road.
He did have some good moments at the Theater of Dreams and was a star performer in his first few games under manager Olé Gunnar Solskjaer but he Bagan to slide down the pecking order after his performances started to become faint on the pitch. Sancho's signing made it quite clear that James would be having lesser opportunities to find his way into the starting team and it became even more difficult after United announced the signing and return of their former star and one of the greatest players of all time, Cristiano Ronaldo.
The return of Ronaldo was the final confirmation that James needed to secure a move away from Old Trafford and his decision to choose Leeds was a well-thought one as Leeds manager Marcelo Bielsa specifically asked the club to sign the winger.
However, it could have gone differently for James, especially because Championship side West Bromwich Albion were also in the running to get his signature. But the Baggies didn't offer up to the £25 million that Leeds put on the table and that was the tiebreaker.