West Brom is currently locked in a battle with Middlesbrough, Nottingham Forest, Luton and Sheffield for a spot in the playoffs. They are currently sixth with just three points separating the five teams. New manager Steve Bruce has promised that he would do all that he possibly can to ensure that his team secures a place.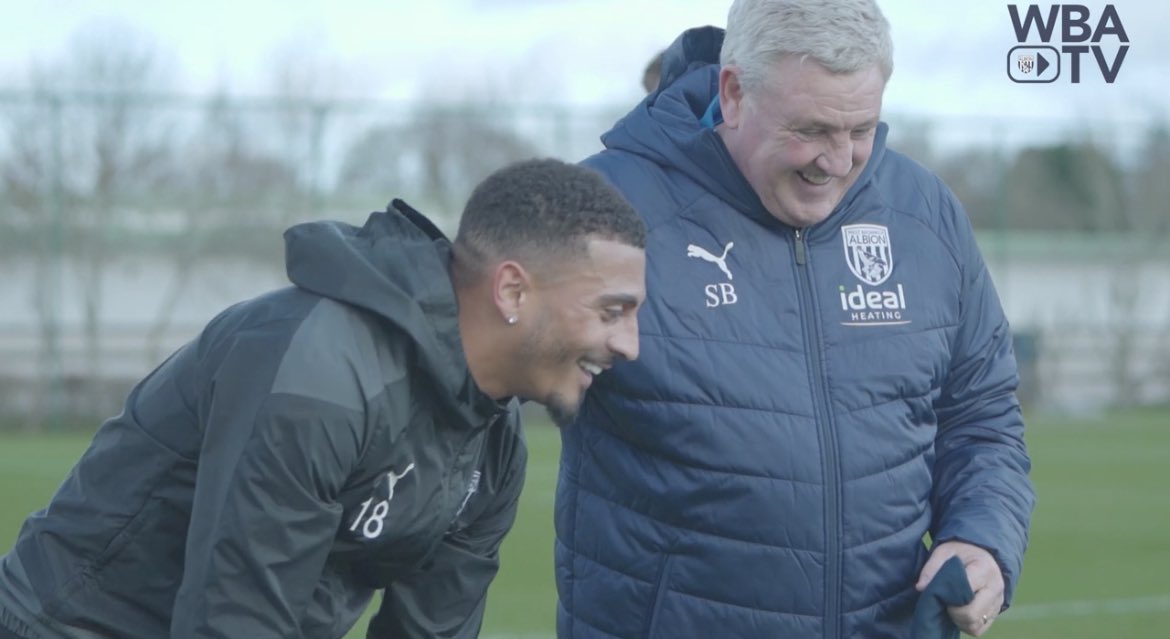 Bruce signed an eighteen-month contract with the Albion side, and he hoped that his years managing top sides would come in handy in the coming months. For this to happen, he would need to drop his tag as a relegation "escape" expert into a manager that can steer a team into championship place material.

According to Bruce, "this is a different opportunity for me. I've come in, the team is in the top six, so I don't think that has ever happened to me before. I usually get a job when a team is in crisis. We're not in crisis. We've had a bad run, and the club has decided to change. I'm here to try and give the whole place a lift and win some matches and see if we can get in the Premier League."
Bruce who is back from a very much needed four-month break from football would feel more than recharged to take up this new role. He plans on putting behind the drama that happened at St. James Park after the Saudi-backed Newcastelt felt that he wasn't good enough to manage their new-look team. This would be the perfect place to show that he's more than just a manager that takes over relegation-threatened sides.
West Brom is currently in a poor run of form that has seen them drop down the standings. The onus would be on Bruce to bring back the needed confidence that would ensure that the team secures a place in the Playoffs come May.