West Brom have closed the gap on leaders Bournemouth in the English Championship following their slim win over newcomers Hull City. The Baggies are back in the second tier of English football after suffering demotion from the Premier League at the end of last season and they played hosts to newly promoted Championship outfit Hull City in their latest league game.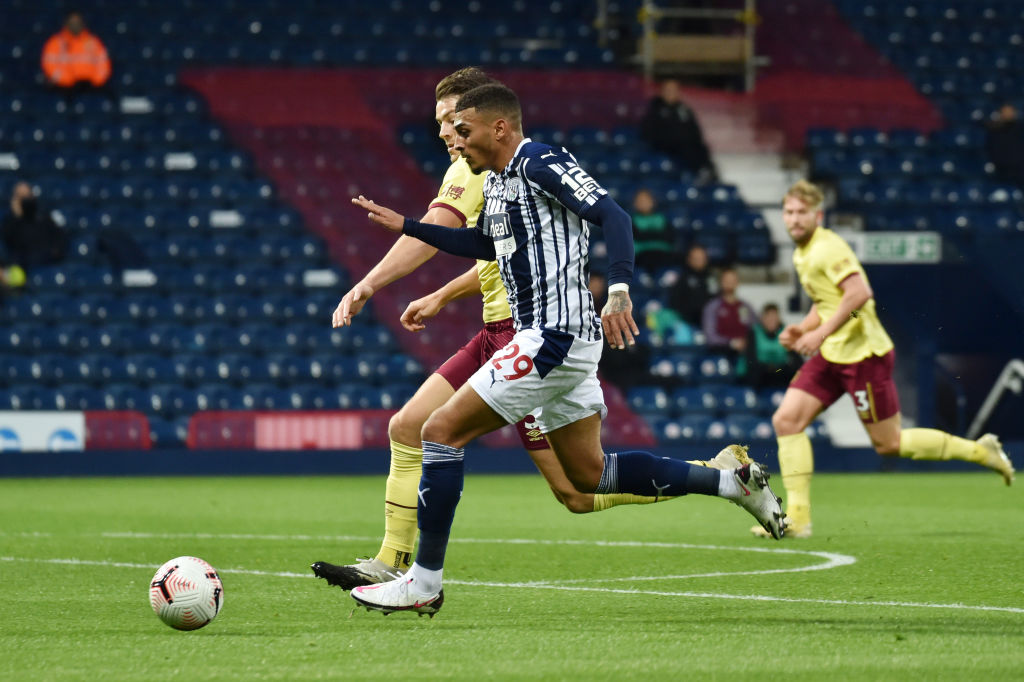 At the end of proceedings, West Brom were able to narrow the points deficit between them and Bournemouth at the top of the Championship standings with a 1-0 win over Hull City. KarlanAhearne-Grant scored the only goal of the game shortly after the midpoint of the second half.
Karlan Grant now has a return of eight goals and two assists in 16 games with his strike against the Tigers. The ex-Huddersfield Town attacker has been the major source of goals at West Brom this season in the push for an automatic slot to the Premier League next season. Only the top two teams will qualify for the Premier League automatically, while the next four teams will have to battle for a third slot via the playoffs.
The win over the Tigers moved West Brom to within six points off league leaders Bournemouth after the South Coast club suffered their first defeat of the season after 16 matches. The Cherries were beaten at home by Preston North End in one of the most surprising results in the Championship this season.
Bournemouth had a nine-point advantage over West Brom before the 16th round of matches in the division, but that has been reduced to six points with the 2-1 loss at home to Preston.
West Brom got the better of Hull City in their own latest league game to leave the Tigers three points away from safety.