According to the reports of Telefoot, it is said that both the clubs Fulham and West Brom are looking forward to sign Yoane Wissa. He is a French midfielder who is playing for the French club Lorient. He has totally made 75 appearances for the game and scored 25 goals. He has been part of the club from 2018.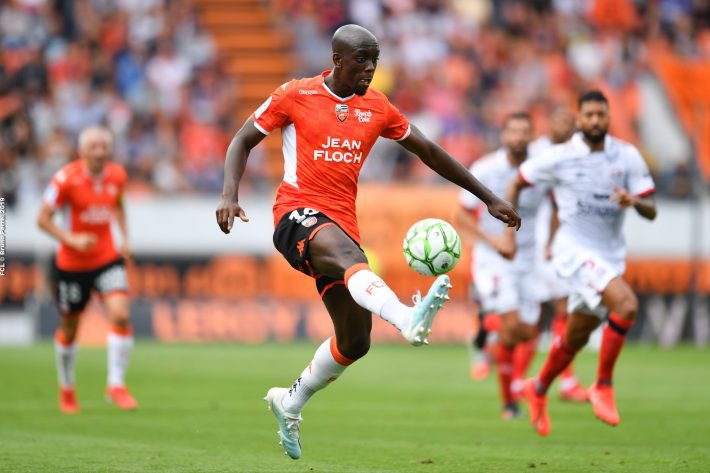 He has caught the eye of several clubs with the performance in this season. He has scored about 16 goals with thirty appearances in this season. His game has impressed both Fulham and West Brom which led to them to take interest in signing the player.
Apart from these two clubs
, there other clubs from Europe that has shown interest in the French footballer and signing a deal with him will not be easy with the competition. Fulham and West Brom are rivals of English Football League and they are certainly going to have a fight on signing the player. From the Premier League, we have Southampton and Watford and from the German league, we have Augsburg and Mainz.
West Brom has shown interest in another player too. By the reports of Blackpool Gazette, they have shown interest towards Taylor Moore who is a defender at Bristol City. He is an English footballer who is playing for Blackpool on loan from Bristol City. He is a defender who plays in the position of centre back or right back.
The 22-year-old joined Blackpool in January and has played for the team in eight games which have grabbed the attention of West Brom. His contract with Bristol ends this summer and no extension has been signed. He will be transfer market soon and Bristol has assigned him £3 million as the amount. It will be interesting to see if West Brom will get both the targets in the summer transfer window.