West Bromwich Albion goalkeeper Ben Foster has said that he will not leave the club even if the club gets relegated. It is becoming increasingly likely that West Brom will be relegated at the end of the season and the goalkeeper said that he does not believe that all the players will be leaving the club.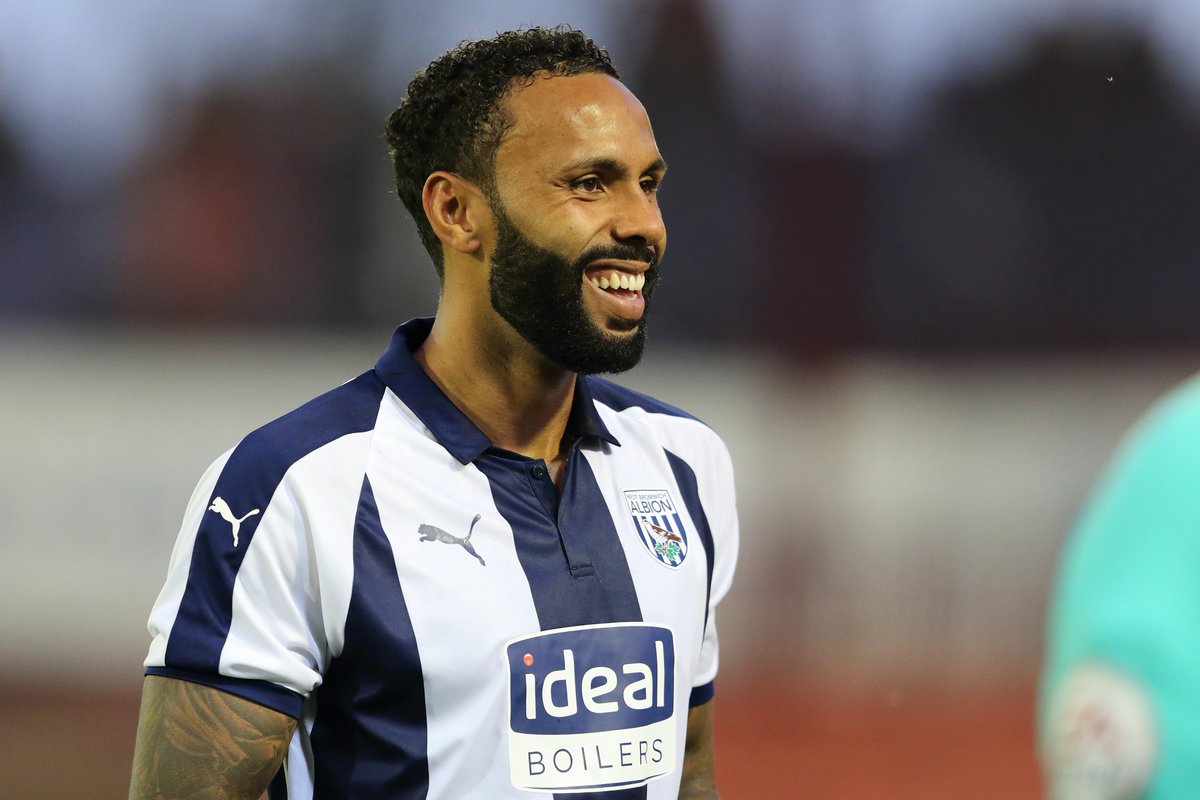 He admitted that there are some players that have release clauses in their contract and that this will be activated once the club is relegated. However, he believes that not everyone will be leaving the boat.
He said that he has no intention to leave the club and that he will want to be part of the team that will bring the club back to the Premier League. He said that there are many players that have been there for a long-time that would want to stay with West Bromwich Albion and help them regain their Premier League status
Ben Foster said that this has been a disappointing season and that they want to work hard in order to get back in the Premier League as soon as they can. He said that there are some good players in the team and that he is sure that they can compete easily in the Championship.
Foster said that fans should consider what happened with Newcastle. He said that the club has successfully won promotion back to the Premier League and that they have managed to cement their place in the Premier League again. He believes that West Bromwich Albion can do the same thing and that the players should believe in themselves
He said that it has been a difficult season this year and that the players that will stay with the club should continue the fight in the Championship and make sure return among the elites as soon as possible.