Darren Moore has made it clear that there won't be any change in the approach his team has been carrying on the pitch in the on-going season. West Bromwich Albion has been one of the most attacking teams in UK this summer as no team has found the net as many times as them in the top four tiers of English Football till this stage of the season.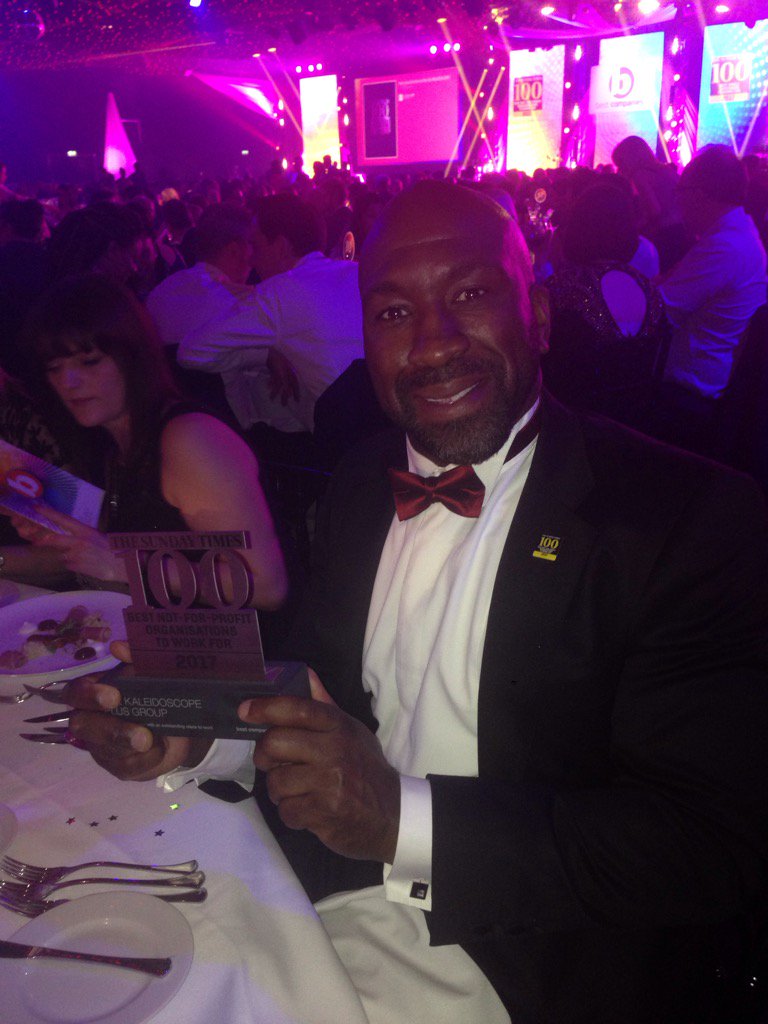 However as they have been lethal with their attack, West Brom has been that much loose on their defense and so far there has been only one match where they have ended up without conceding any goal and that's the reason why, despite being so good attackingly, they haven't had as many results in their favor as they would have liked to.
West Brom has managed to earn only two points out of the last two games and has gone down in the championship standings. They are currently seated at no. 5 and they are scheduled to face Sheffield United next who are occupying the no. 3 position. While many people are of the opinion that West Brom needs to have a slightly more circumspect approach going forward, Moore doesn't think the same.
According to Moore, he has never had a conservative approach on the game, neither as a player, nor as a manager. He believes in the brand of Football that is not only effective, but is entertaining as well. That's the brand of Football his team has been playing so far and that's what they will continue to play further as well.
"I've always wanted to play Football on the front foot as a head coach and that's the way we have done it this season." Moore was quoted saying by Express & Star.