Semi Ajayi with his defensive skills helped West Brom to secure a win against Derby County for 2-0 which helped them move up to the top position of the Championship table. He was in the sidelines during the game against Hull City which West Brom won for 4-2 and the game on Wednesday against Derby County was his first match since June 26. With this game, he has played in 39 matches for the club.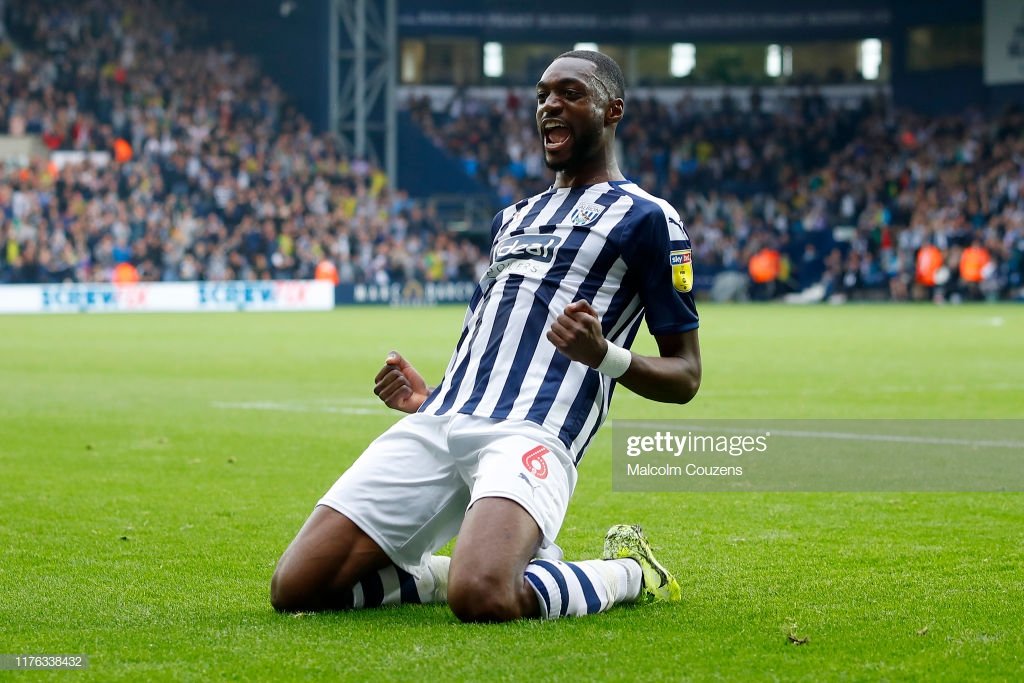 On Wednesday, he was present on the field from the beginning to the end. The goals from Grady Diangana and Dara O'Shea helped the team seal the win against the opposition.
During the game, he has been able to bring out some defensive skills like aerial duels and has been able to make an interception and clearance. He joined the club on last year from the League One club Rotherham United and his debut campaign at the club has been doing good with three more years to come.
Ajayi has become one of the regulars in the first team. Aside from the defensive skills, he has scored five goals in the Championship for the club.
West Brom is currently leading the table with 80 points from 42 matches. With the win, they have crossed over Leeds United who still has a game to be completed. They will be promoted to the Premier League after their relegation in 2017–2018 campaign.
Baggies have their next match against Blackburn Rovers on Saturday and they will be looking forward to extending their winning streak. They have other matches against Fulham and Huddersfield Town in the upcoming days of this month. And their last match in this season will be against QPR on July 22.